Hoak Insurance Services is all about knowledge, service, and value in your insurance.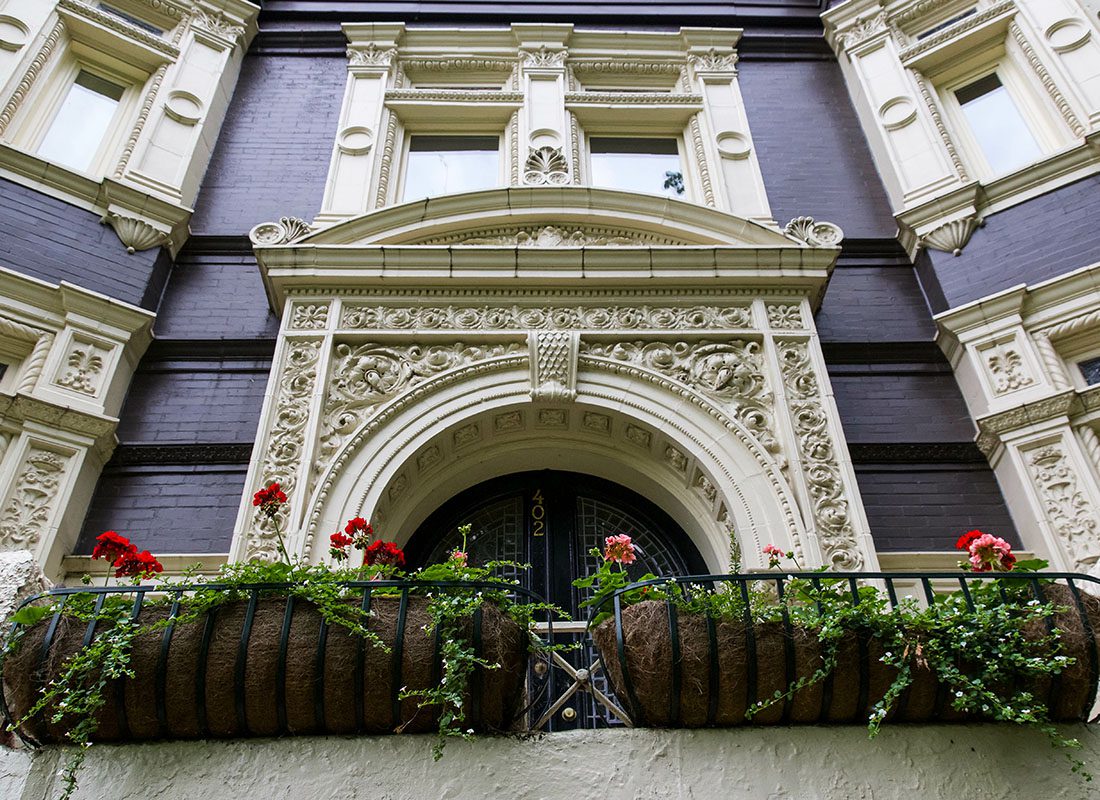 Trusted advice, insurance solutions unique to you, and personalized service—all from an agency that treats you like family.
Experienced insurance knowledge you can trust.
Insurance can be complex to the point where you don't care to think about it more than you have to. At Hoak Insurance Services, we seek to simplify the insurance journey so you do understand it in terms that make the most sense. We know that insurance might not be what you think about all the time, but when it comes to making a decision on the coverage that will protect what you care about most, we're here to guide you along the way with in-depth knowledge and experience.
11,000
Clients in 6 States
9/10
Clients Stay With Us
Service that starts with you.
Our level of service speaks for itself in the numbers. Our clients stay by our side year after year and rate us highly on the service they've received. More than that, we're able to accomplish that because of the high level of personalized service our team brings to the table. Treating you like family is part of our secret to success. In fact, we have a large family presence within the agency team and like to have a family atmosphere so you can connect with us on a personal level and make yourself at home with our agency.
Our Mission
At Hoak Insurance Services, our mission is to provide the highest level of knowledge, service, and value in the insurance solutions we provide to you.
Find value in the coverage that protects you.
Value in insurance is not something most insurance companies talk about—rather they just focus on price. However, we believe the value your insurance has when you need to rely on it matters more than the simple price of a policy. We prefer to build a relationship on the trusted advice our team provides and we know there's more to service than just being the cheapest insurance in town. We believe that your needs are unique and we are here to help you identify the coverage you need and can afford.

Award-Winning Agency
Our agency is proud to have earned multiple awards over the years.
Two-Time ERIE Agent Quality Award Winner
Business of the Year 2016 (Brookville Chamber of Commerce)
Personal Line Elite Agent 2017 (Erie Insurance)
Life Elite Agent 2019 (Erie Insurance)
Winner for 17 Consecutive Years, ERIE Founder's Award
The Independent Agency Advantage
Here's what makes our insurance agency different.
Proud Members
Our agency has memberships with local and industry-focused organizations to enhance our level of service and to support our local communities.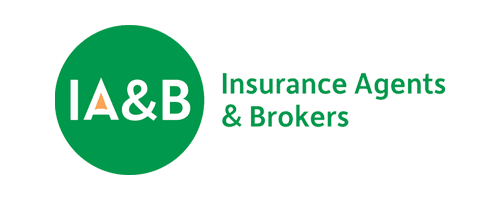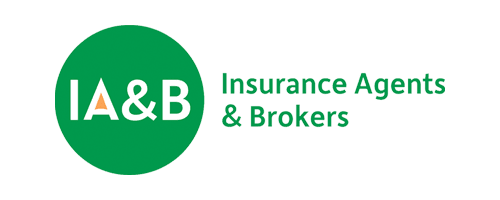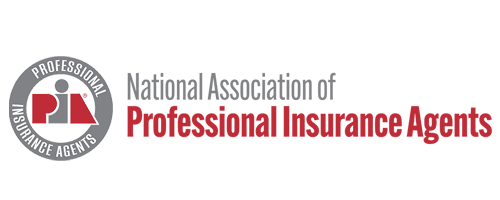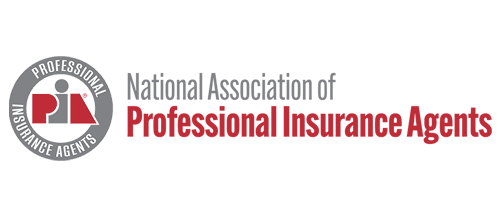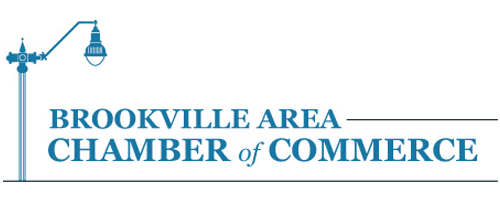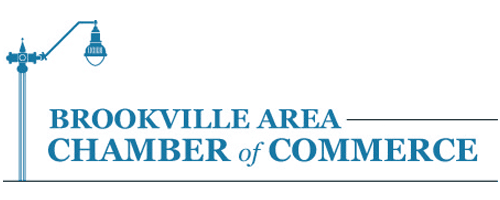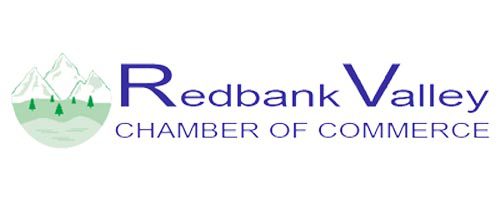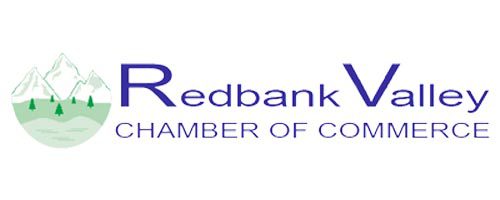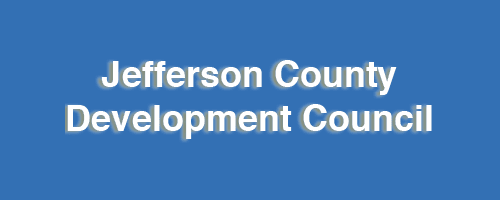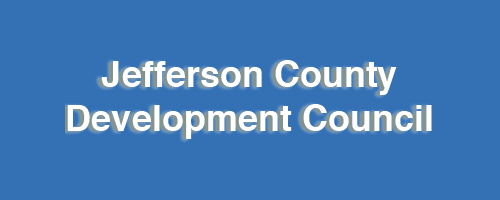 4 Offices to Better Serve You
Hoak Insurance Services has multiple office locations across Pennsylvania and Kentucky, we are proud to serve clients locally and beyond in IN, KY, MD, NC, OH, and PA. Browse our office locations and get in touch with us today!
Contact Us Today
Insurance Designed for Your Needs
Step 1

Fill out the form.

Step 2

Review your options with us.

Step 3

Get the coverage you need.
Request an Insurance Quote
"*" indicates required fields